Yes, Jon is teaching in his studio or live online with his students. [Needed: a smart phone, tablet, or computer and a piano/keyboard! Email Jon!]
PLEASE VISIT FAQ for answers to questions!
Lessons for the fall begin soon. Contact Jon to sign up.
He is also teaching in his home studio. View video link here for COVID-19 info:
Jon during age of COVID precautions.

Helpful tips for both students and parents: 16 Unnecessary Mistake.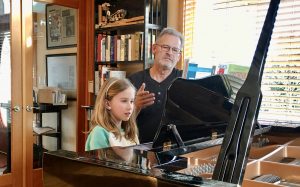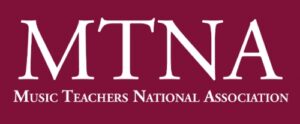 Nearly 40 years professional experience as a teacher and performer: Student of Ford Hill, Bachelor of Music Degree in Classical Piano and Jazz Studies [WWU]
Monthly tuition (four 30 minute lessons each month) is $140/month. $120 for 2nd, 3rd, etc. student in same family. $180/month for students with 45 minute lessons.
Click HERE to make tuition payment through PAYPAL:
Sign up for lessons?! Contact me.
For info (about tuition, schedule, practicing, etc.) please go to FAQ (Frequently Asked Questions) page. After reading, feel free to contact me at [email protected] or (360) 927 1881 to apply for lessons or receive more info.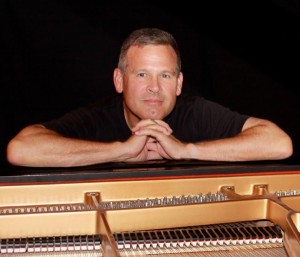 I have been teaching piano and performing professionally for around 40 years. My students learn on my 7 foot 6 inch Yamaha DC7 Disklavier concert grand piano in my spacious Ferndale studio, located near Cascadia Elementary School.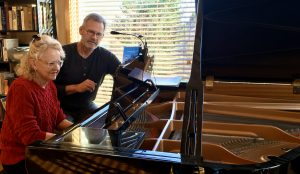 I teach all ages (including adult piano students and teachers) and tend to teach a more traditional method. I enjoy exposing students to various types of piano literature (from baroque, classical, romantic, modern, to jazz and church/worship music for those interested). But I also help students explore jazz, rock, improvisation, chords, and modern church styles. I am currently accepting students but have limited my lesson days to (mostly) Wednesdays, Thursday's, Friday's. Nearly half my students are homeschool children. I have coached and taught adults and fellow teachers as well and happy to do so.
Please read the FAQ (Frequently Asked Questions) page then call (360-927-1881) or email me at [email protected] if you have any questions.